Sunday, April 1, 2018
Happy Easter to Drimz Family!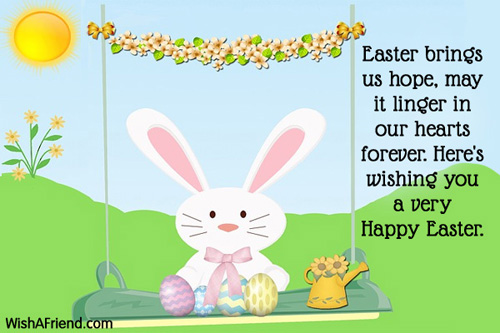 Celebrate this Easter with a heart filled with love and peace. Have a blessed and wonderful Easter!
Tags
# Event
# Happy Easter
# Lifestyle
Share This
About Drimz Media Services

Lifestyle
Posted by

Drimz Media Services
at April 01, 2018


Author Details
Drimz Media Services is a fast growing platform that serves, in the right doses, hot and trendy lifestyle, fashion, news and entertainment stories to promote brands, products and services!