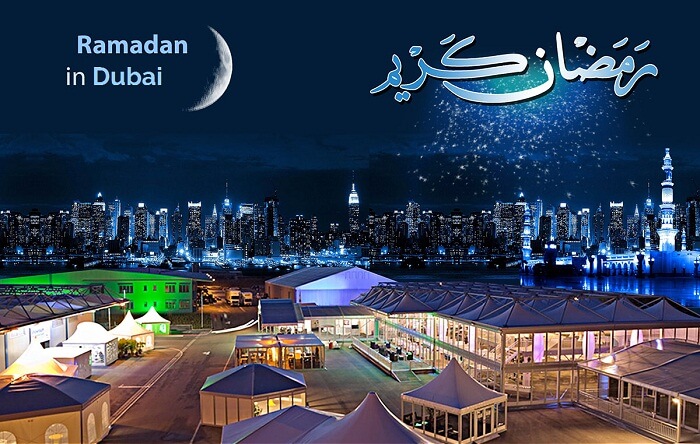 If you are like me, a person who wants variety then this post is perfect for you. I have been trying to decide where I want to spend my last 10 nights of Ramadan. I mean don't get me wrong who doesn't like fasting 18 hours, and before you say well Norway fasts 22 I shall say, yes they do! The thing is I am OK with fasting I just like to change the scenery. I don't really mind our small mosque because we are thankful for having it. But here are my top picks of where I am thinking of going for the last 10 nights. Just to change the scenery and enjoy a different Ramadan experience.
Apprehensive about visiting Dubai during Ramadan?
Be that as it may, when you think about the cost,you change your mind? let's plan your flight from Lagos to Dubai or any other countries to suit your budget Let us assure you that there's nothing to be bothered about. If anything, a holiday during Ramadan in Dubai will be a culturally enriching experience. And don't even get us started about the food that you'll get to eat!
Unlike otherwise, life in Dubai may not be in its usual fast lane but that's nothing to be sad about.
1. Dubai
Yes! Dubai has become another Paris for Nigerians. You mustn't be rich to explore the profound traditions of the city and its grand futuristic revelation
cheapest flight from Lagos to Dubai.
Destinations like the capital city of Abu Dhabi, and Dubai, ensure that you have an abundance of options, especially if you're looking for a blend of luxury and culture and the fee from Lagos to Dubai is cheap.
You could go shopping in some of the most beautiful shopping malls in the world (watch out for sales), take a stroll on the scenic beaches, explore the city and discover its stunning attractions.
exotic night markets, and Ramadan Majlis that give visitors a chance to sample some of the finest Arabic cuisine. You can book your
cheap flights to Dubai
2.

Indonesia

The fasting hours in Indonesia are between 12 to 13 hours this Ramadan. June is considered a dry month especially in Bali, with low chances of rain and clear sunny skies for the rest of Indonesia. The Holy Month of Ramadan is welcomed enthusiastically, with live entertaining events as well.
Different regions have their own traditional ways of celebrating the arrival of Ramadan that take place in the previous month, with processions of children that can be seen around the city. Several shopping malls and restaurants will have special offers along with promotions, and certain delicacies will prepared especially for Ramadan.
3.United Arab Emirates
I know people will think I am crazy for saying this but the UAE is one of the closest and cheapest places to go to currently. Whether it's cash or on miles it's so easy to reach and you can still fast during the trip, if you want to.
One of my favourite cities in the UAE is Abu Dhabi and one of my favorite "attractions" is the Grand mosque. I have been thinking for years to visit during Ramadan as I can only imagine how beautiful it's going to be praying there in Ramadan. This mosque is simply stunning. I am sure it will be packed in Ramadan but still nothing can defeat the believer.
Worrying about flights?
4.

Brunei
The tradition of Ramadan bazaars with food stalls held at night can be found in Brunei as well, complete with traditional and western food one can find Iftar buffets and specials in almost every restaurant. There is a tradition where a local mosque even prepares an Iftar buffet and where all are welcome to break fast together. The fasting hours in Brunei are about 13 hours this year. This June will be very hot with occasional rain and thunderstorms
5.

Oman
Traveling Muslims will have plenty of eating outlets to break fast in, and go for iftar buffets which be held regularly at hotels and restaurants. There will be several Ramadan promotions and offers to be enjoyed in the major shopping malls which will be very crowded, yet nearly all shops will be open until late night. Traffic congestion will be higher before sunrise and areas near mosques will be crowded too. In Muscat hot sunny weather can be expect throughout June, with a fasting duration of 14 to 15 hours